The Best Device for Doctors to
Treat the Bruxism Epidemic
The GrindRelief is an FDA-cleared, patented thermoplastic medical device for the treatment and mitigation of the effects of night-time bruxism.
It is best fitted and delivered to the patient by the dentist or dental assistant, and can be fitted in only a few minutes, in order to begin the therapy that same night. Neutral in color, it is a soft moldable thermoplastic layer inside of a more rigid plastic shell, and it can be fitted and re-fitted on either UPPER or LOWER teeth, fitting only back to the first premolars.

Easily fit in 10 minutes by an auxiliary
Smaller and easier to wear
Refitted and adjusted in seconds
Three-year wear guarantee
Reduces muscle activity 60% or more
No impressions, stone models or lab fees
Relief when the patient needs it RIGHT NOW!
More happy patients, more profit and more referrals

GrindRelief is designed and patented by Joseph Pelerin, DDS, and is based on the same principle as the Nociceptive Trigeminal Inhibitory (NTI) Splint, which has been shown to reduce symptoms of bruxism by preventing the occlusion of the most posterior teeth.
The GrindRelief design includes a Central Power Bar that can affect BOTH arches simultaneously, as demonstrated in the video, to effectively reduce the harmful muscle activity of up to 60%.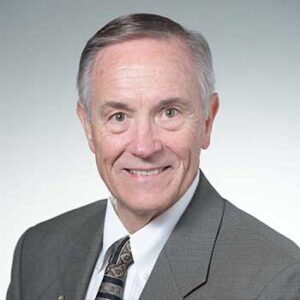 "For dentists who treat TMD/Facial Pain, the occasional emergency patient with acute muscle-related pain can be quite challenging. Frequently, muscle spasm prevents these patients from opening wide enough to make impressions to have an occlusal appliance fabricated. Additionally, the emergency patient wants something done immediately to help them with their pain without waiting for a lab-oratory processed appliance. Many dentists will choose some type of an anterior deprogrammer appliance to help with these acute situations. The GrindRelief appliance is one of the best anterior deprogrammer-type appliances I have ever used. It is easy to fit, has excellent retention and stability, provides beneficial therapy and is very cost-effective."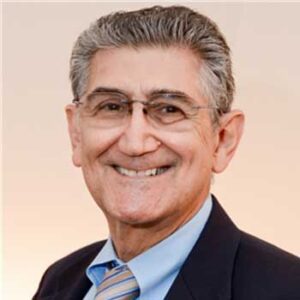 "My response to COVID-19- related stress has been increased clenching, resulting in pain in my left TMJ, and an inability to bring my teeth into full occlusion. Without access to my dental office or my dental lab, I needed help right away. The GrindRelief appliance supplies that help."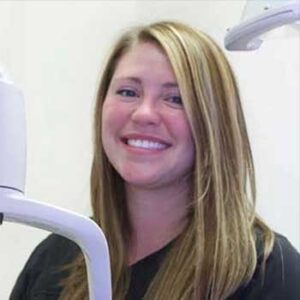 "I am a dental professional and I have never seen the results that I've witnessed with the GrindRelief! It truly makes a difference in everyday life, with all of the stress that can lead to clenching and grinding. This device not only helps to protect wear to the teeth but it takes the strain off of the muscles that can cause jaw, head, neck, and shoulder pain due to clenching and grinding."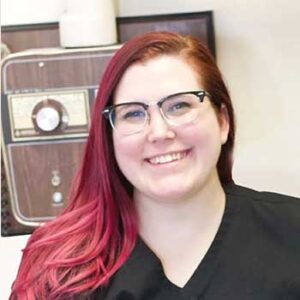 "GrindRelief is the best product I have ever used for my clenching issues. It is not only versatile and affordable but extremely effective. I also find it much easier to use than the larger bite guard products that cover an entire arch. This product is small enough I can wear it and talk with ease. It has been a blessing for myself and many of my patients who struggle to use the larger standard bite guards."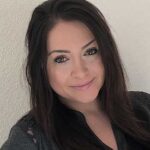 "I work as an RDA in Northern CA. The Doctor passed your product off to me since I have a history of bruxism. I tried the GrindRelief and it has been a lifesaver! I have even personally made myself night guards out of various materials and this is the only one that has actually given me relief."
"I had been an NTI wearer for 10 years, and have recently given that up for my GrindRelief, which I wear on my lower arch. It is more comfortable, less bulky, I can close my mouth all the way and it works just as well. …..TWICE! I keep one here and one at my other home. I wish I had this 10 years ago, and I can recommend that other dental professionals take a look at it."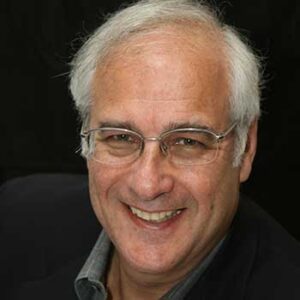 "This unique, one visit appliance requires no impressions, models, laboratory fees or waiting for the lab to return an appliance. This GrindRelief is fitted in the office, by the dentist, hygienist or trained auxiliary, with a simple 3 step technique: soften in warm water, form the custom appliance and then cool in tap water. This is a very beneficial product that is cost-effective for both the patient and the dentist."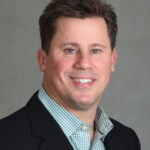 "I have been using GrindRelief in my practice for a number of months now with very positive results. It's so easy, economical and provides me a "right now" option for those patients experiencing discomfort. I can use this appliance immediately to help determine a diagnosis as well as evaluate compliance of my patient to help drive our course of action."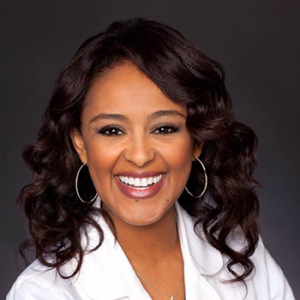 "Very easy to use and adjust chairside…a great solution for patients needing immediate relief from muscular pain due to clenching. I am excited to provide patients with a chair-side solution when they're dealing with acute muscular pain. It was easy for the patient to understand the need for a full coverage mouth guard after gaining relief from a quick fabricated product like this one."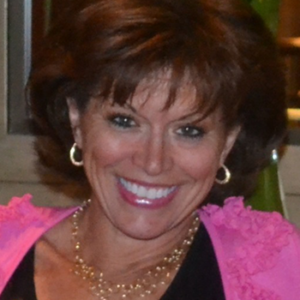 "I like the compact design and ease of fabrication. A great in- office solution for TMJ pain from bruxism and an inexpensive alternative to lab fabricated appliances. It gives patients a quick solution for protection and pain associated with night grinding."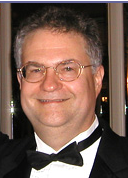 "I liked the ease of fitting, simplicity and ease of use, and 4 out of 5 patients were extremely satisfied. My adult son couldn't handle a regular mouth guard, but I was able to fit this product with ease for him. Some additional shapes for very narrow arches are recommended."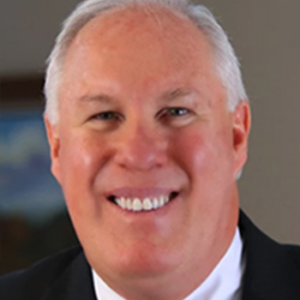 "Very good for patients who grind, and a solution for TMJ patients. I can report a high level of patient compliance. My patients adapted very well to the mouth guard. Almost every patient experienced relief and we will use the mouth guard in the future."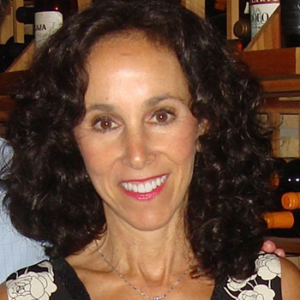 "This is a good quick fix without the need for impressions, especially for patients who gag."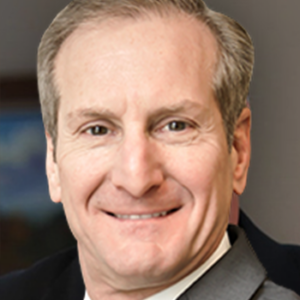 "The GrindRelief definitely reduces the bruxism, as a quick, inexpensive temporary solution. However, I will ultimately move most patients to a traditional appliance."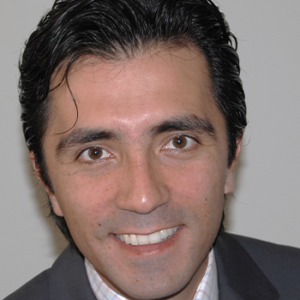 "I had been hoping for an easy, affordable, reliable way to fabricate and fabricate a night guard. Fitting GrindRelief was an easy workflow that took very little time to fit. It was comfortable for the patient and adaptation was great.  My hygienist tried this device, and she still uses it; it has been very comfortable ever since. It was easy for our patients as it was for our hygienist; they felt comfortable and so far we haven't had any setbacks. Love the product."